The wonderful folks at Podium Publishing have now launched the audiobook of Star Splinter on Audible.com and Audible.co.uk!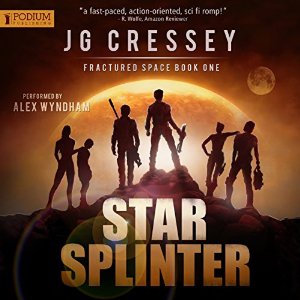 The English actor Alex Wyndham has done an incredible job as the narrator and truly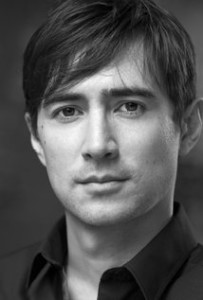 nails the myriad of accents that show up throughout the story. Mr Wyndham has already narrated a number of highly reviewed audiobooks as well as staring in many TV series and movies, including the hugely popular HBO series 'Rome'.